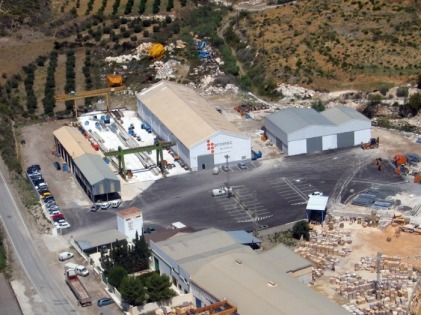 Proelec


Proelec Comarca del Mármol SL.
is an experienced company, created in 1997 in Olula River with the goal of the 3 partners to carry out their own professional electrical installations work using their experience gained over the years whilst adding themselves as a fundamental component in a company. The objective to deliver the best service delivery at the best price.

Proelec is a company specializing in the installation, alteration, repair and maintenance of electrical installations, with experience in conducting all types of fittings and electrical installations in HIGH and LOW tension. Proelec also work with renewable energy and energy efficiency to businesses or individuals in the Community of Andalusia.
---